We provide creative solutions to business needs. Our aim is to help your business grow by providing you with tools and platforms for business opportunities identification. Take a look at some of the creative services we can offer you:
Do you run a business and participate in tenders? We make it easy for companies to stay informed about all running business opportunities in Zambia. We track all tenders, consultancies and supplier registrations.
Are you a supplier of goods and services looking to grow your business by attracting new clients? Have your business listed here and let individuals and institutions searching for suppliers on our database find you. 
RUNNING TENDERS
OUR CLIENTS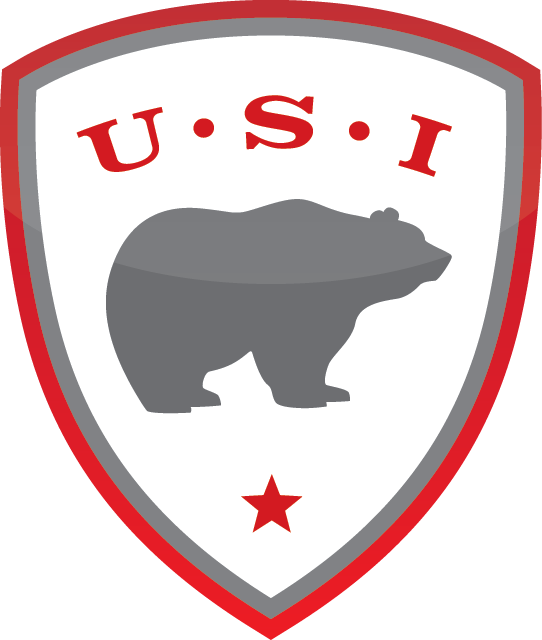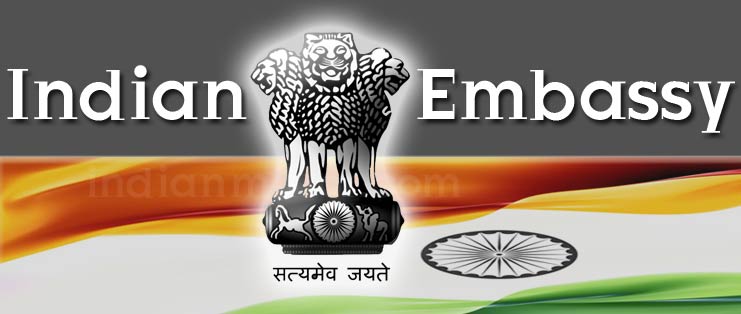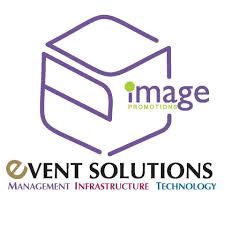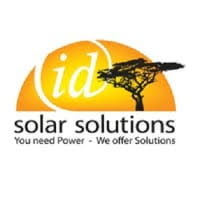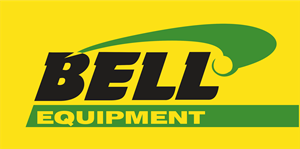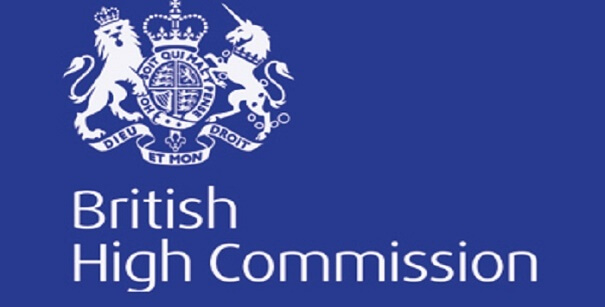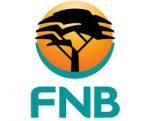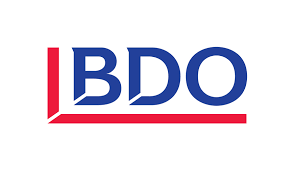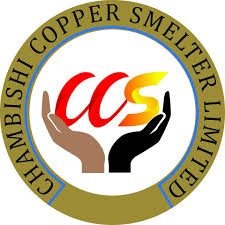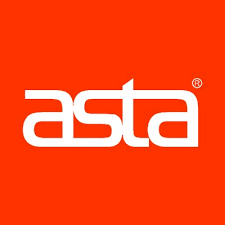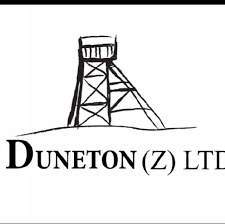 WEBSITES DESIGNED
SPECIAL PROMOTIONS
LET US DESIGN A WEBSITE FOR YOUR BUSINESS AT K2,000 ONLY!
Need a website developed for your business, church or company? Let us design it for you at a special promotion offer of K2,000 only – this is your chance to finally get your business online and tap into the power of the internet at such a reduced rate.
This offer ends on 10 July 2019 and grants you the following packages:
♦ CMS website that is smart and very clean
♦ 5 initial pages including the about us, services and contact us pages 
♦ 1 initial custom email address – you@yourcompanyname.com
♦ 4-month free website hosting services
♦ 4-month free maintenance services – If you need changes, support, advice or consultancy after the site is complete, it's all included in our special Promo Offer!
If you are interested in our promo offer or want some more information, please contact us by phone or email..
0966957724 / andrew@tenderzambia.com
SUPPLIERS OF SERVICES
LIST YOUR BUSINESS
HAVE QUERIES REGARDING TO WHO WE ARE OR WHAT WE CAN DO FOR YOU?
Contact us using the details below or fill in the form to send us a message and we will get back to you as soon as we can
Plot No. 267/12, Chimwemwe Road,
Lusaka Zambia.
Call or whatsapp line: 
+260 966 957724